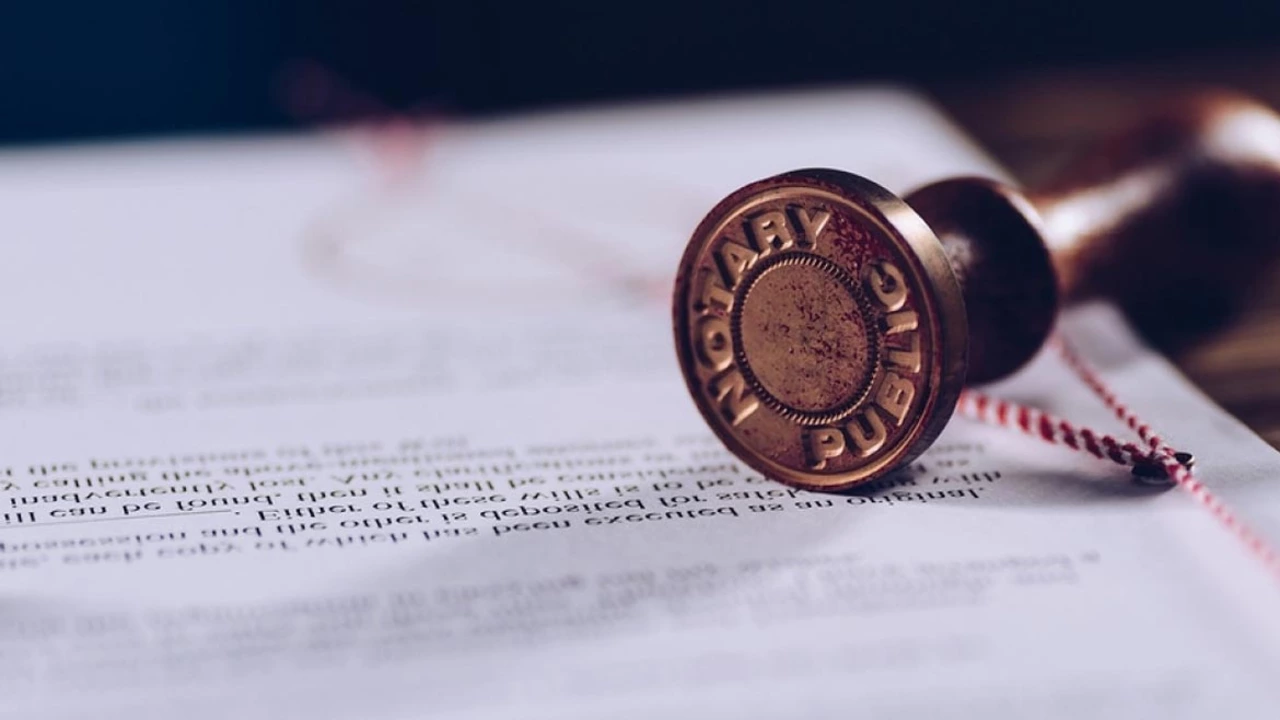 Where can I find a notary in a small town?
Finding a notary in a small town can sometimes be a challenge, but there are a few places you can check. These include local banks, law offices, and government offices, where notary services are often provided. Additionally, some small businesses like shipping stores or even real estate offices may have a notary on staff. You also have the option of using online notary services if you're unable to find a local one. Always remember to call ahead to confirm notary availability and their operating hours.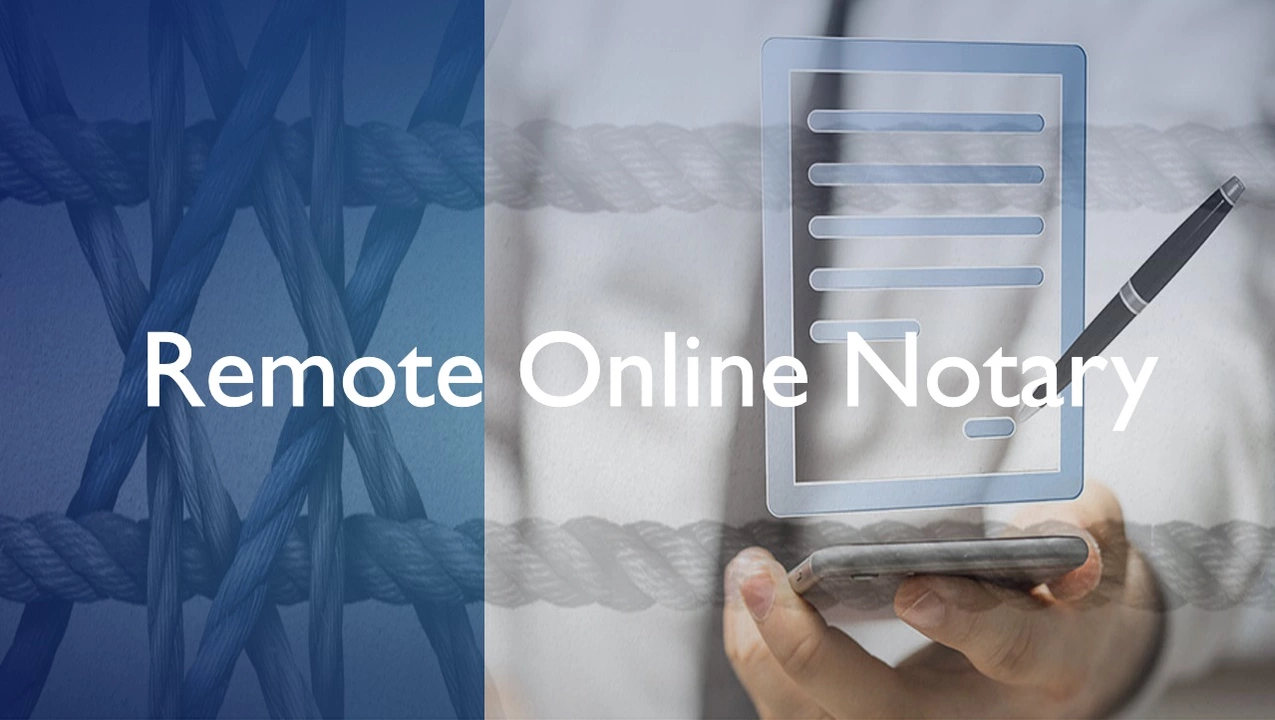 Can you do a notary over the phone?
In today's fast-paced world, it's natural to wonder if notary services can be done over the phone. However, after doing some research, I discovered that notarization cannot be conducted via phone calls. This is because a notary must verify the signer's identity and witness the signing process in-person. There is an alternative called remote online notarization (RON), where the process is done through a secure video conference. While RON is becoming increasingly popular, it is essential to check if it is legally recognized in your jurisdiction.