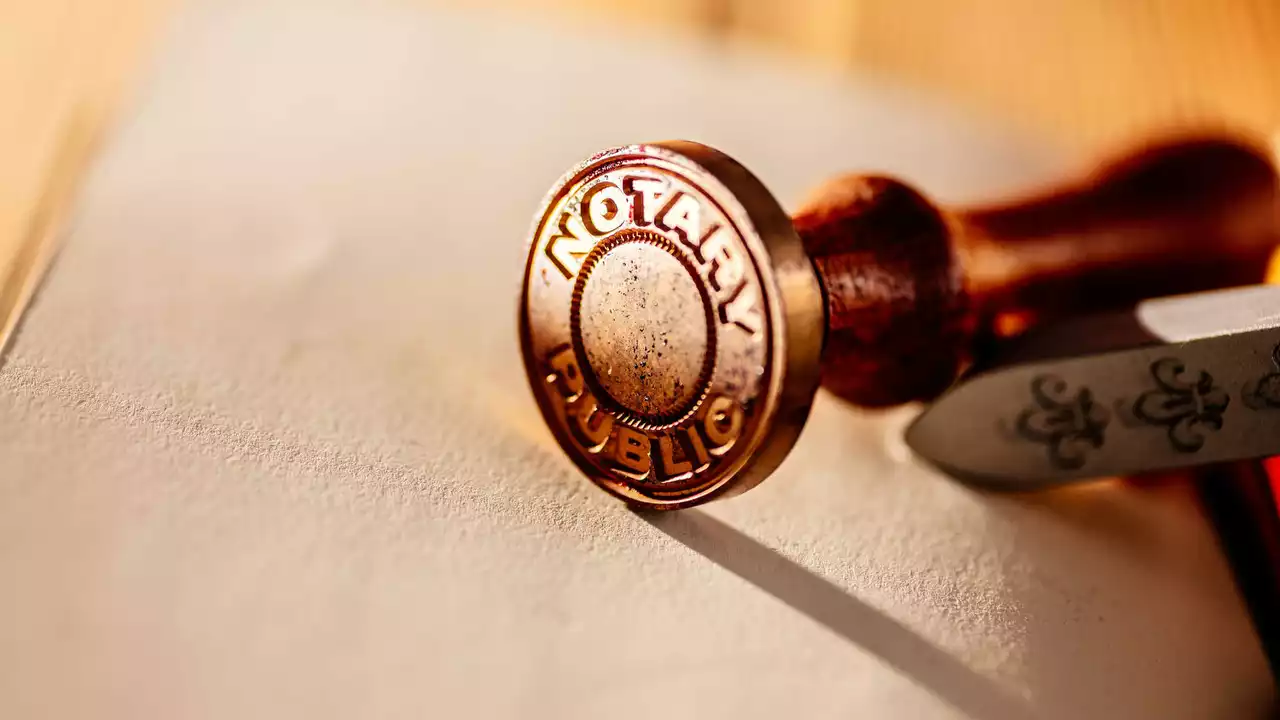 What is the general public notary demand in the US like?
The demand for public notaries in the US is quite high, largely due to the essential role they play in verifying and authenticating important documents. From real estate transactions to court proceedings, notaries help ensure that documents are legitimate and legally binding. Additionally, the advent of online notarization services has made these professionals even more accessible, further fueling demand. However, the exact demand can fluctuate depending on the state, as each has its own regulations and requirements. Despite this, the overall need for notaries remains strong across the country.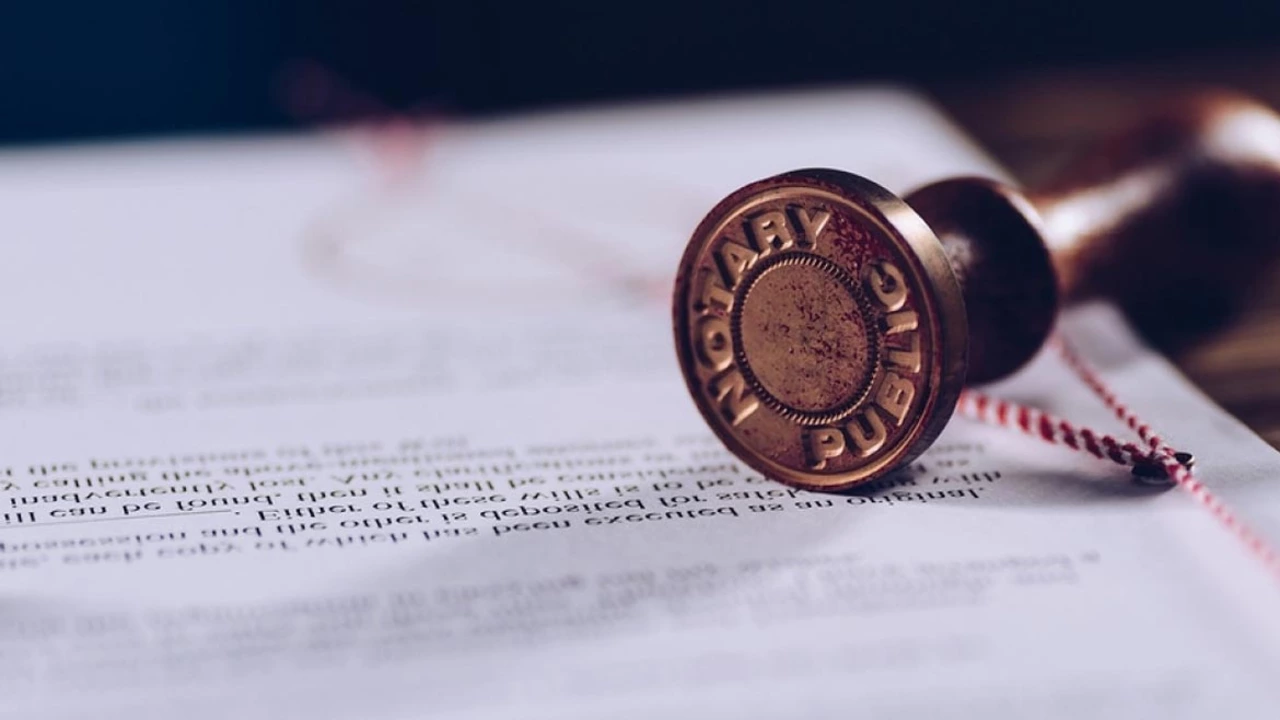 Where can I find a notary in a small town?
Finding a notary in a small town can sometimes be a challenge, but there are a few places you can check. These include local banks, law offices, and government offices, where notary services are often provided. Additionally, some small businesses like shipping stores or even real estate offices may have a notary on staff. You also have the option of using online notary services if you're unable to find a local one. Always remember to call ahead to confirm notary availability and their operating hours.